Flexible power solutions backed by a 24/7 expert-led energy management program
Take your operations to the next level with end-to-end cloud-based energy management solutions and expertise. Assess risks, manage bottlenecks, optimize fleet operations and scale your energy transition throughout your organization. Unlock your operation's full potential with UgoWork and Energy as a Service.
Pay-per-use and unlimited warranty
Fleet optimization and energy savings: Do more with less
A sustainable product with no compromise on performance
Simplicity and flexibility to grow your business
A better battery is just the start
The UgoWork battery is a high-performance and efficient system that leverages lithium-ion chemistry. It eliminates the inherent limitations of a lead-acid battery infrastructure—and replaces it with a superior, powerful solution.
Its IoT connectivity introduces a wealth of possibilities for equipment uptime, operator safety, fleet optimization, and energy savings. Power guaranteed is possible in material handling. Meet the gold standard in MHE battery for hard-working Class I, II, and III forklifts.
24V for Class II & III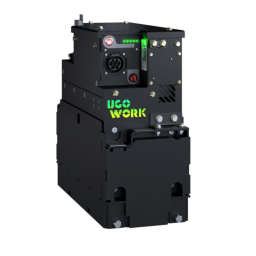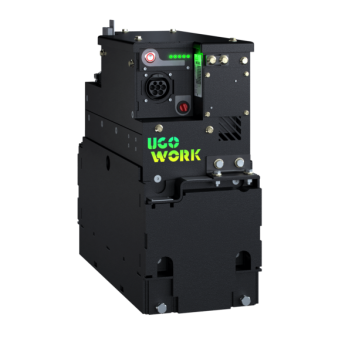 36V for Class I & II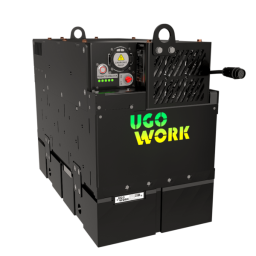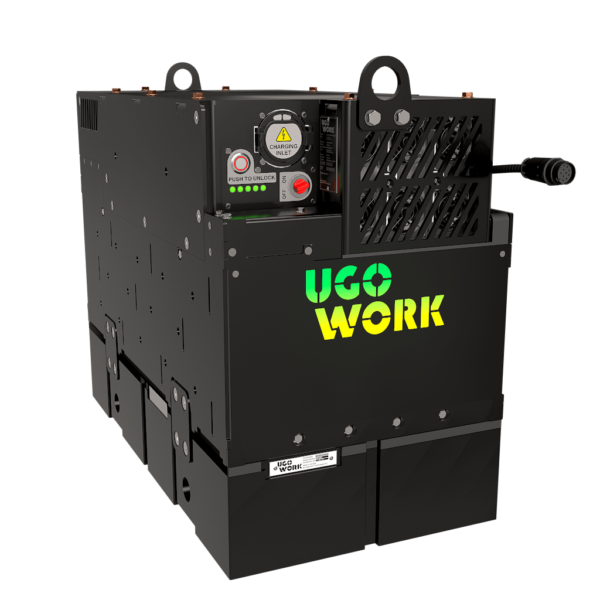 48V for Class I & II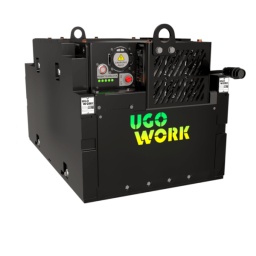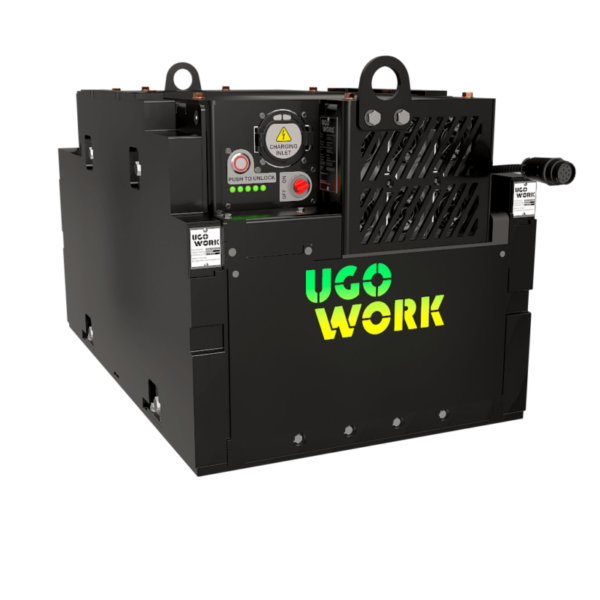 Ready to optimize your fleet operations?
Our experts will help you find the energy solution that's right for you
Choose the right forklift battery
Whether you operate walkies, reach trucks or counterbalanced forklifts, find the UgoWork battery for your industrial truck
Industry leaders use UgoWork energy management solutions to increase their productivity